Our Family, Our Farm
We would like to start by welcoming you to our farm! While we say that our farm story began in 2005 when we purchased our first chicken farm, the truth is, it started much before that! Farming has been away of life for both of us, our whole life.
The farm has expanded since then, and we now produce eggs, maple syrup, asparagus and still have chickens!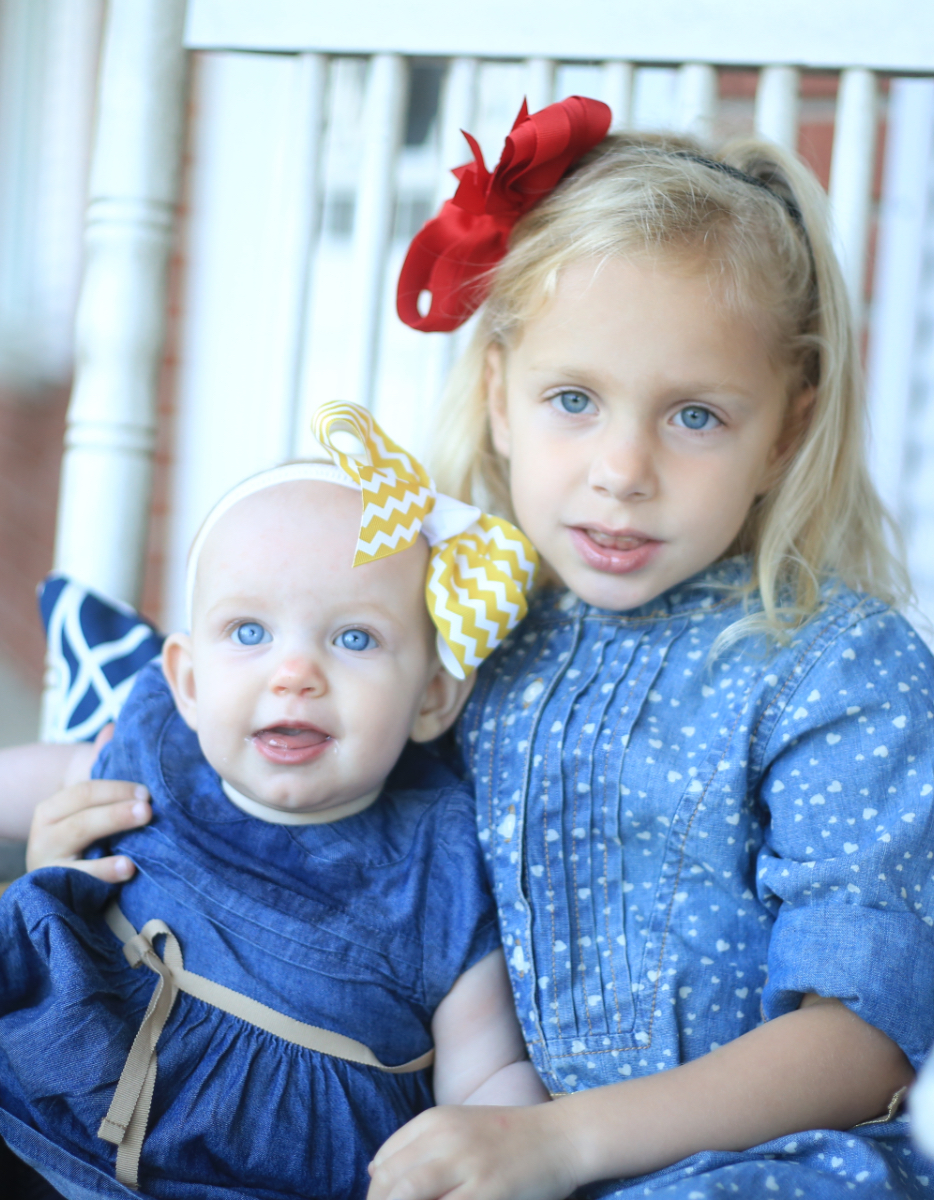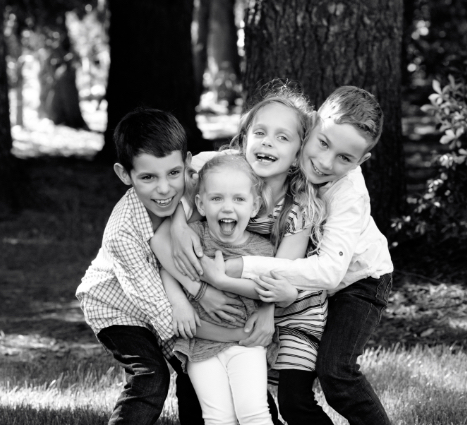 Joanne was born and raised on a tobacco and beef farm. In her early years, she would often be found pedaling around the family farm with one of her sisters, or one of her many cousins. She'd make kool-aid and ride for hours through the fields, the refreshment jug dangling from her bike handle bars. Or she could be found selling sweet corn at the roadside stand, selling a bakers dozen for $1! As she grew older, her time was spent pulling plants in the greenhouse, hoeing the tobacco fields, topping tobacco, or priming tobacco in harvest time! Life was always busy and she grew up "swearing" to never be a farmer. Dave grew up on a dairy farm. His time would be spent feeding the calves before and after school and cleaning out the cow pens on Saturdays, cultivating the fields and even taking time away from school and his job to help his mom and dad with combining the fields!
We were married and living off the farm, working at our jobs, Joanne at a local accounting firm and Dave as a diesel mechanic before we realized that the farm is where we wanted to be. We both knew we wanted to raise our family on the farm and provide them with the many opportunities that we were given by being "farm raised."
And so, in 2005 we purchased our broiler (chicken) farm. We both continued to work full time off the farm, working opposite shifts to make our farming dream come true. The farm has expanded since then, and we now produce eggs, maple syrup, asparagus, and still have chickens!
In our home, we eat what we produce and are very grateful to provide this wonderful food for you and your family! We are thankful for each and every one of you and hope that you will continue to choose Canadian Agriculture products! It means so much to families like ours across Canada!
Hayes Maple Syrup Site